PERFORM Architecture is represented by director Steven Debello, we focus on providing practical well-designed and considerate architecture. With over 25 years of experience in the design and construction of projects and with the added capacity of project and contract management to the more traditional architectural design applications we can confidently and efficiently deliver your next project.
We understand that architecture and construction is as much about people as it is about your building so we focus on the liaison with and the coordination of the diverse personnel of stakeholders, consultants, authorities, contractors and suppliers that each building project encompasses and requires to deliver you, the client, the best experience and the best product.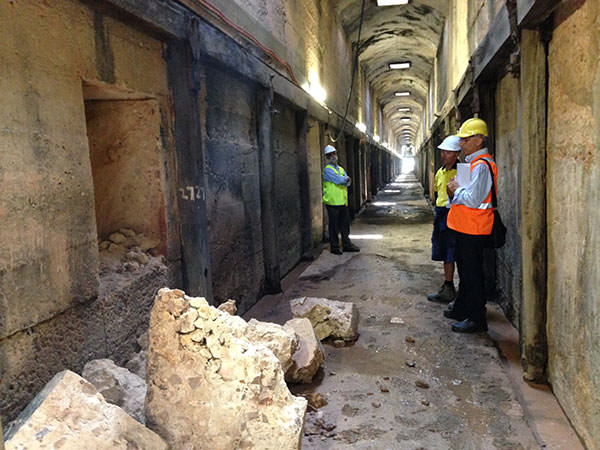 STEVEN DEBELLO – DIRECTOR
B.Arch Uni NSW,
Registered with NSW Board of Architects No.7060
Over 25 years of experience in Commercial and Residential Architecture
Since graduating from the University of New South Wales in 1990 with a Bachelor of Architecture Steven has been focusing on the delivery of residential, commercial and multi-use projects successfully integrating his capacity for project and contract management with his extensive on-site experience to the more traditional architectural design role.
Steven has a passion in using the management role in architecture to enhance and achieve client and project goals. His practical site experience, project management and contract administration fields introduce a great deal of understanding of the procurement process to facilitate efficient conceptual design, administrative methods, manage approval processes and efficient construction procurement aimed at well resolved architectural projects.
Steven is a capable communicator able to liaise with and coordinate the diverse personnel of clients, stakeholders, consultants, authorities, contractors and suppliers that each building project encompasses.
PERFORM Architecture is supported by a wealth of knowledge. From in-house designers, architects and computing experts to a well-established network of colleagues from all construction disciplines including consultants in structural, mechanical and electrical engineering, surveyors, planners, access, environmental engineering, budget planners, fire services, builders, building certifiers and more.
Steven's Capabilities
Contract and Project management of Commercial projects including healthcare, retail, commercial, public space and multi-use.
Manage the needs of clients and business stakeholders and liaise with consultants to produce clear project aims.
Take projects through all approval processes – clients' and authorities'.
Preparation of Authority Applications and Tender Packages including proposal reports, coordinating consultants and liaising with the Governing authority and stakeholders alike as required for each project.
Manage office staff and liaise with external consultants to produce deliverables suited to each outcome.
Administer Building Contracts including tracking contract costs and expenditures.
Extensive on-site experience supervising contractors and resolving site-specific detail coordination.